Denied Workers Comp Claim?
Certified Workers Compensation Lawyer.
Even if you've been hurt on the job, your workers compensation claim may likely be denied. If you have illness or pain that became more severe with time, such as carpal tunnel syndrome, mesothelioma, cancer or persistent stress that triggered a work-related heart attack, you'll have an even harder time proving your injury to workers comp insurance providers. When they don't believe you, you'll end up with a rejected claim and no settlement to help you recover.
Often, the BWC denies your comp claim because you just didn't fill out the form properly. Either way, the burden of reinstatement is now on you; we presume that is why you are here. Together, we will get it done.
We're not intimidated by the BWC or your employer and will convince them to take your work injuries seriously, even if work caused a flare-up of a pre-existing injury or condition. We'll help you properly document every detail of your work injury or aggravation of old pain; from documenting tasks and times to photographing your work station. This evidence is valuable at your workers compensation hearing and can make or break your case.
Don't let a dismissive boss, the BWC, or doctor bully you to think that your pain or illness isn't work-related. Take action with a highly-experienced Columbus workers compensation attorney in your corner. If you have a denied workers comp claim, call the Columbus office of Thomas Marchese at 614-486-3249 or use our contact form for a free consultation. Of course, our discussion is confidential and there is no obligation.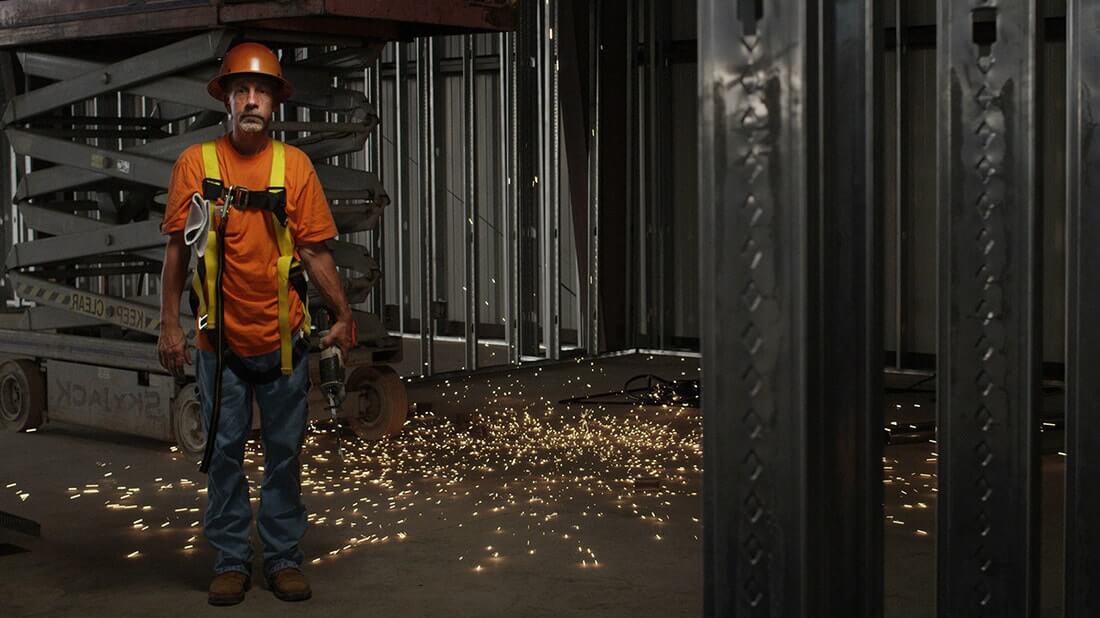 Sitemap  |  Privacy   This website provides general information about Columbus Workers Comp Attorney Marchese for the convenience of visitors to the site. The site's contents are not intended to establish and their use does not establish an attorney-client relationship. Information on the site is not legal advice. ©2020 Thomas Marchese is a workers compensation attorney proudly located in Columbus Ohio.