We understand the complexities of the process and are here to provide you with expert guidance to ensure your rights are protected. Let's explore the step-by-step instructions, address frequently asked questions, and delve into how we can support you throughout this journey.
Step 1: Seek Immediate Medical Attention
Your health comes first. If you sustain a work-related injury or develop a work-related illness, seek medical attention promptly. Inform your healthcare provider that your injury or illness is work-related, as this documentation will be crucial for your claim.
Step 2: Notify Your Employer
Inform your employer about the incident or illness as soon as possible. In some cases, you may not know that you've been injured right away, but pain can develop over time. This is common with back injuries for example. In Ohio, you have one year from the date of the injury or diagnosis to report the incident. Make sure to provide written notice, detailing the circumstances and any witnesses, if applicable.
Step 3: Consult with a Workers' Comp Attorney
You're already in the right place. We provide free case reviews and you pay nothing til we win.  We will evaluate your case, explain your rights, and guide you through the next steps. Get my free case review.
Step 4: Gather Relevant Documents
As your workers' comp attorney, I'll work with you to collect essential documents, including medical records, incident reports, witness statements, and any communication with your employer or their insurance company. These documents will form the foundation of your claim.
Step 5: File Your Claim
Next,  we will complete and file the necessary paperwork to initiate your Workers' Compensation claim with the Ohio Bureau of Workers' Compensation (BWC). This includes Form IC-19, the First Report of an Injury, Occupational Disease, or Death.
​
Do I need a workers comp attorney to file?
No. But Ohio's workers comp application process is difficult to navigate and submitting the forms does not guarantee that workers compensation benefits will be awarded.
If the forms are filled out incorrectly or are incomplete, your payments can be denied, delayed, or stopped. Many injured workers end up fighting for their rights in workers comp hearings, simply because they overlooked some crucial information or worded something too vaguely.
Our initial consultation is completely free, and when we represent you, you pay no fees upfront; none.  (614) 486-3249
Workers' compensation laws are complex.
Know what you don't know.
IMPORTANT:
​Under Ohio Workers' Compensation laws, workers do not need to prove fault for their injuries. The fact that the injuries happened is enough to bring a claim.
Whether you're a warehouse worker who got a heavy lifting injury on the job, a mechanic with respiratory problems caused by fume exposure,  or an admin assistant with repetitive stress injuries from typing on a keyboard all day, we can help.
How can a lawyer make a difference when filing a workers' comp claim?
Expert Guidance
We possess in-depth knowledge of Ohio's Workers' Compensation laws, ensuring that your claim is handled correctly from the start.
Maximize Your Benefits
We will work diligently to secure the maximum benefits available to you, including medical treatment coverage and wage replacement.
Navigate Complexities
Filing a claim involves complex paperwork and strict deadlines. We will handle the legal intricacies, ensuring your claim is submitted accurately and on time.
Appeals and Hearings
If your claim is denied or disputed, we will skillfully represent you in hearings and appeals, fighting for your rights and fair compensation.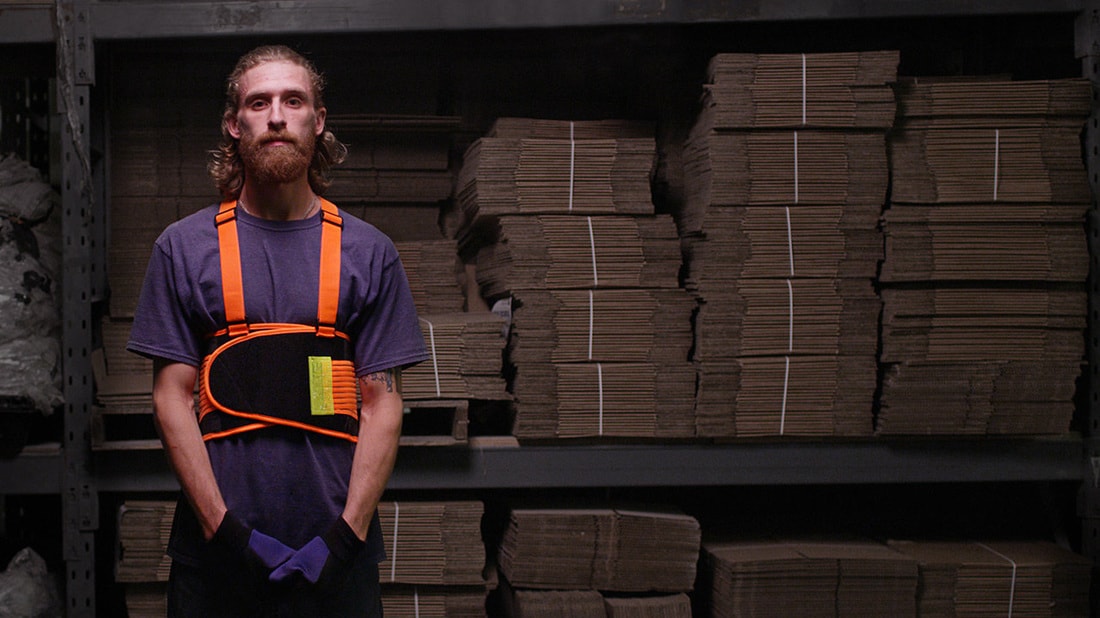 Frequently asked questions
Can I file a Workers' Compensation claim for repetitive strain injuries?
Yes, you can file a claim for repetitive strain injuries that arise from the performance of your job. (Learn more about Repetitive Stress Injuries here.) These injuries, often caused by repetitive tasks, can be eligible for Workers' Compensation benefits.
What benefits does Workers' Compensation provide?
Workers' Compensation benefits in Ohio may cover medical expenses, wage replacement, disability benefits, vocational rehabilitation, and compensation for permanent impairments, among others. We will work to ensure you receive the appropriate benefits for your situation.
Can I still file a claim if my employer disputes it?
Absolutely. Even if your employer disputes your claim, you have the right to appeal their decision. As your Workers' Comp attorney, I will advocate on your behalf and represent you during hearings and appeals.