File a New Workers Comp Claim
​Do I need a workers comp attorney to file?
No. But Ohio's workers comp application process is difficult to navigate and submitting the forms does not guarantee that workers compensation benefits will be awarded. If the forms are filled out incorrectly or are incomplete, your payments can be denied, delayed or stopped. Many injured workers end up fighting for their rights in workers comp hearings, simply because they overlooked some crucial information or worded something too vaguely.
Our initial consultation is completely free, and when we represent you, you pay no fees upfront; none.  (614) 486-3249
Workers compensation laws are complex.
Know what you don't know.
IMPORTANT:
​Under Ohio Workers' Compensation laws, workers do not need to prove fault for their injuries. The fact that the injuries happened is enough to bring a claim.
Whether you're a warehouse worker who got a heavy lifting injury on the job, a mechanic with respiratory problems caused by fume exposure,  or an admin assistant with repetitive stress injuries from typing on a keyboard all day, we can help.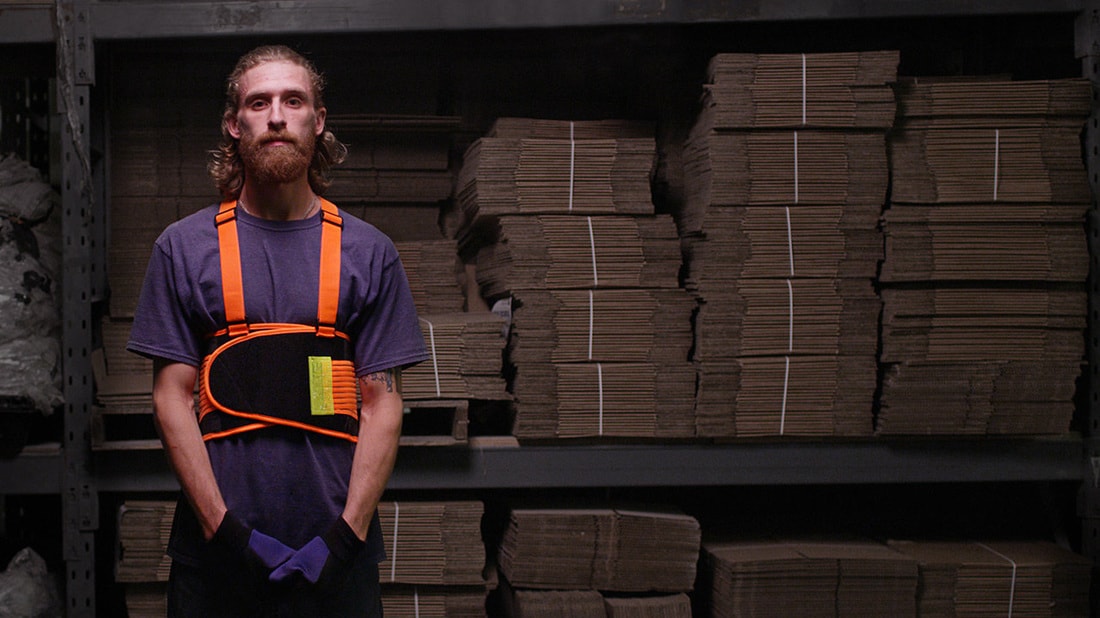 Sitemap  |  Privacy   This website provides general information about Columbus Workers Comp Attorney Marchese for the convenience of visitors to the site. The site's contents are not intended to establish and their use does not establish an attorney-client relationship. Information on the site is not legal advice. ©2020 Thomas Marchese is a workers compensation attorney proudly located in Columbus Ohio.