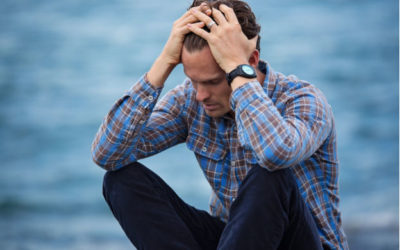 The Crime - A Columbus, Ohio mobile home maintenance worker now owes his former employer, TS Tech USA Corporation, more than $41,000. 35 year old Jason C. Smith, plead guilty to a felony count of workers' compensation fraud this past Tuesday (August 14, 2018)....
This website provides general information about Workers Compensation Attorney Thomas Marchese for the convenience of visitors to the website. The site and the content within it are not intended to establish and their use does not establish an attorney-client relationship between Thomas Marchese and any visitor. Information on the site is not legal advice. Do not send confidential information to us without first obtaining specific authorization. Statements on this website of prior results do not guarantee a similar outcome.
© Thomas Marchese is a workers compensation attorney proudly located in Columbus Ohio.