Injured at Work – Construction
Contruction injury? Get a workers comp lawyer.
There are lots of hazards when working on a construction site, and accidents can happen easily and without warning.
For 38 years, we've worked with injured construction workers to help them get the lost wages, compensation, and medical benefits that they deserved. Workers compensation attorney Thomas Marchese is award-winning and backed by highly qualified paralegals and support staff. We understand the complex nature of workers compensation claims and we'll work hard to fight for your legal rights.
If you've been injured working as a construction worker, we can help you:
Receive fair compensation for your injuries
Get access to quality medical care
Understand your rights within the Ohio Workers' Compensation laws
Get reimbursement for any legitimate expenses you've incurred during your injury
Apply for additional Social Security benefits
Explore a 3rd party personal injury lawsuit, if you were injured by someone outside of your company
What is a third-party personal injury lawsuit?
If your injury was caused by a 3rd party (outside of your employer) you may be able to sue for damages and compensation. This will not affect your workers' compensation claim or benefits, and can help you get a higher amount of compensation to put towards medical bills or lost wages.
As a construction worker in Ohio, if you were injured on the job, you don't need to prove that anyone was at fault for your injury. It's information like this that helps us navigate the workers compensation system and keep you up-to-date at all times on your claim.
Is your construction injury eligible for a workers comp claim?
Some of the injuries we've helped construction workers claim compensation for include:
Falls from height (building, ladder, scaffold, lift, floor, etc)
Defective ladders and scaffolds
Construction vehicle accidents
Electrocution
Injuries caused by co-workers
Injuries caused by falling objects (tools, building materials, walls)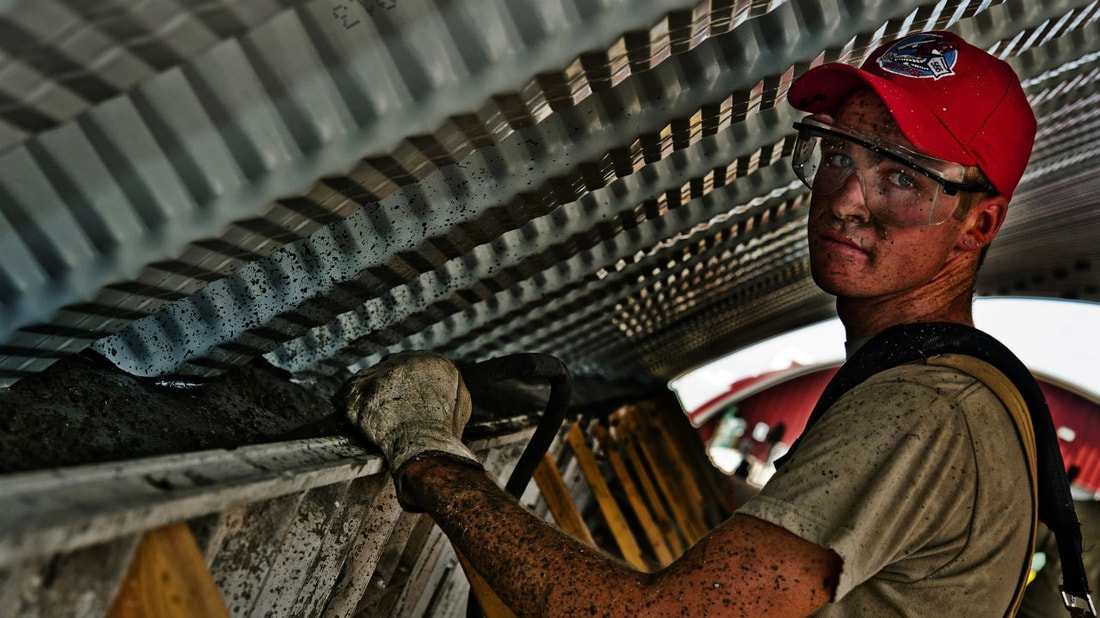 Don't let your jobsite accident keep you from supporting your family.
Get a no-obligation FREE consultation to let you understand your options. If you decide to work with us, we operate on an agreed percentage fee basis, which means we only get paid if we get you a settlement or judgement.