Workers' Compensation.
It's all we do.
Expert legal help for injured workers in Ohio. 
Thomas Marchese is one of the first 
Ohio attorneys
 to earn board certification as a specialist in 
workers compensation law.
 Tom has dedicated his entire career to the rights of injured workers and will personally handle your case; from consult to settlement.
Read Bio
Your case evaluation is free and without obligation.
Get expert help to file your claim, or fight the denial of your workers' comp claim. Our Columbus office is 4 minutes from Nationwide Arena. We have plenty of free accessible parking. If your injuries prevent travel or you prefer no contact, let us know.
Why hire a workers' comp lawyer?
Workers' compensation laws are complex and frequently updated. You are probably qualified for more benefits than you think. Filing incorrectly or incompletely can result in claim denial and/or abbreviated benefits. This is why you need a workers' comp lawyer working with you to make sure nothing is overlooked and that you get the results you deserve.
If you have already filed,  and your claim was denied or terminated, call now.
Important:  Under Ohio Workers' Compensation laws, workers do not need to prove fault to bring a claim.
∙  Injury Compensation  – pays 72% of wages for the first 12 weeks; 66 2/3% thereafter.
∙  Medical Benefit – will be authorized for approved curative treatment of work-related injuries and/or illnesses.
∙  Death Benefit – generally burial costs, partial medical, and 66.6% of the deceased's income to surviving spouse and children.
∙  Amputation or Loss of Use Benefit – such as paralysis or multi-limb amputation may entitle the injured worker to compensation.
∙  Temporary Disability – until he/she can return to work in either a full or partial capacity.
∙  Permanent Partial Disability Benefit – pays a lump sum based upon residual impairment even after returning to work.
∙  Change of Condition – if the condition regresses, an adjustment in benefits or a switch from temporary disability to permanent disability.
∙  Vocational Rehabilitation – Approx $17,000 is reserved for worker retraining if the injured person is no longer able to perform.
∙  Multiple Injury Compensation is addressed per injury and compensated accordingly.
★★★★★
"Thomas Marchese and everyone who work with him is very nice, kind, caring, knowledgeable and are extremely helpful. I highly recommend him!"
–Liz Reeves
Google Review
★★★★★
"If I have need of future service, I will definitely be contacting this attorney. Very nice, professional and helpful."
–Kimberly Michalski
Google Review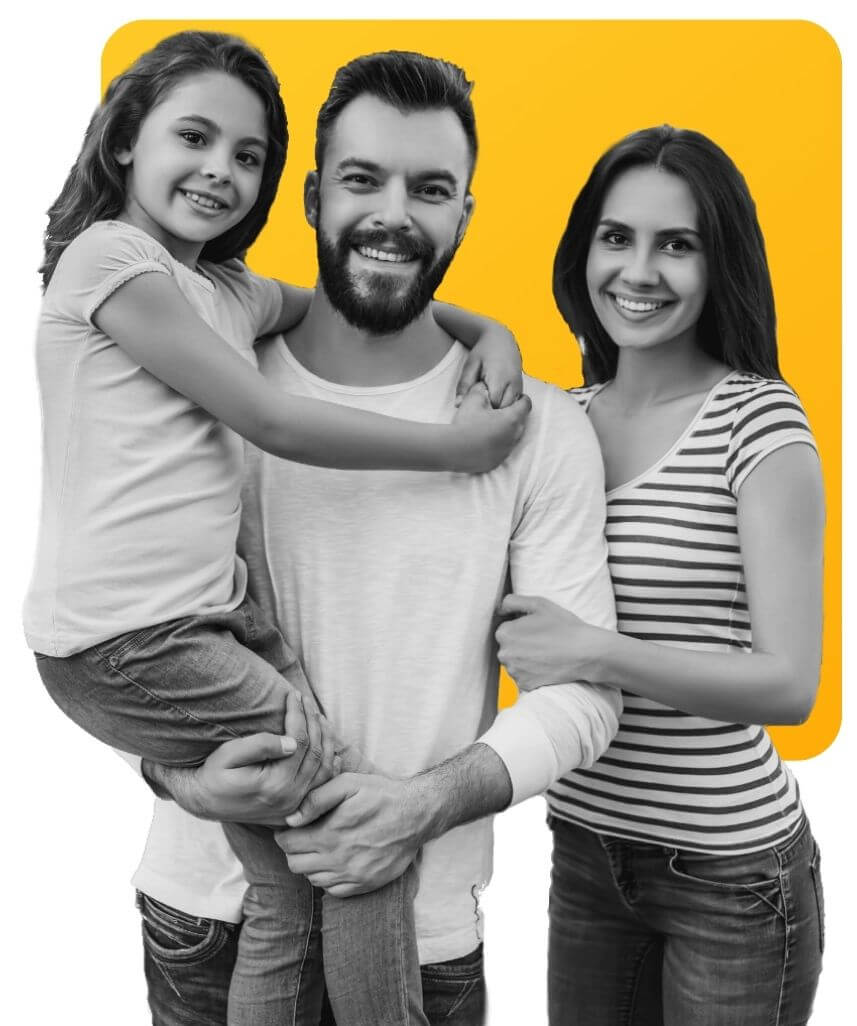 When You're Hurting, We Help.
When you've been injured on the job, unable to work, and the bills keep piling up, it's easy to get overwhelmed. Let us carry some of the weight.
We're on your side.
You get a free initial consultation to determine the scope of your case.
We make it easy.
We investigate, retrieve records, and make filings while you concentrate on healing.
You stay informed.
We negotiate with the insurance adjusters. You will always know where your case stands.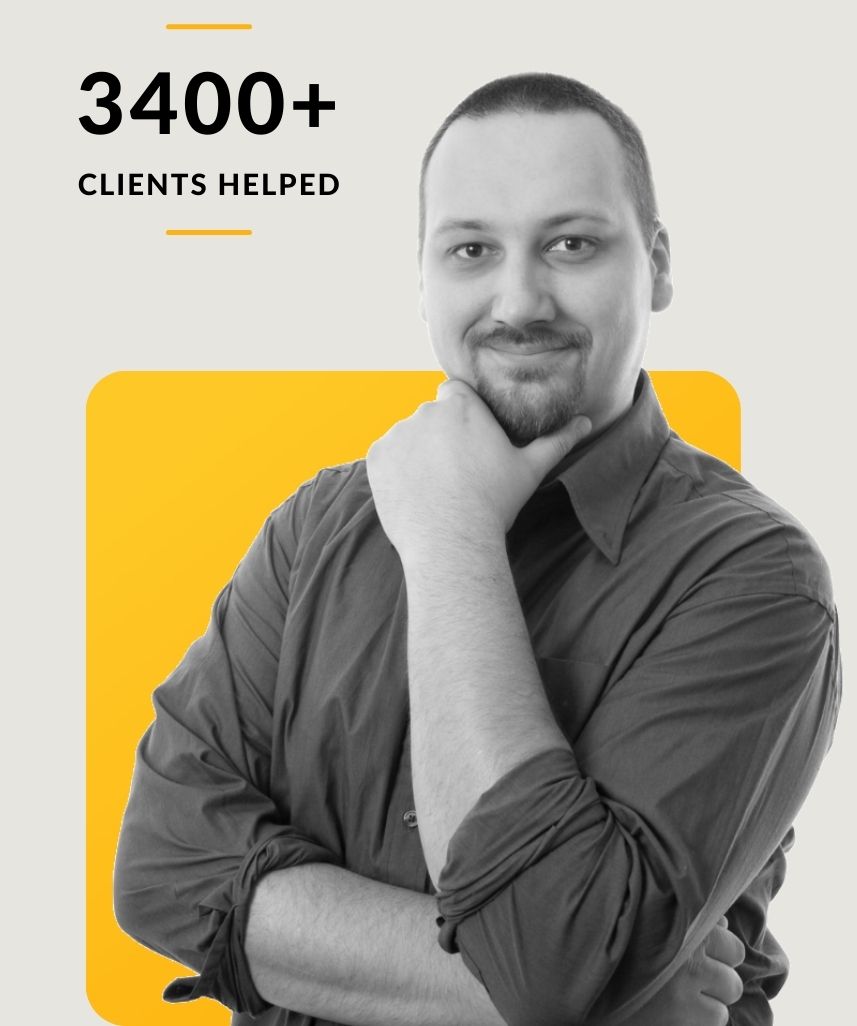 You want results.
We will get them for you.
We are located on Dublin Road minutes from downtown Columbus. We provide quality legal representation for those seeking workers' compensation.
When you call for your free consultation, you will speak directly with your workers' compensation lawyer, Tom Marchese, not an assistant.
Free Consultation 
(614) 486-3249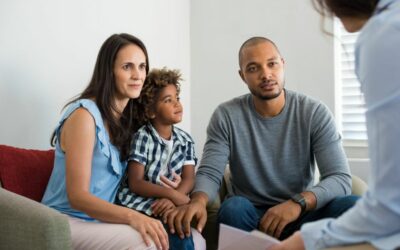 Greetings! Accidents at the workplace can be quite challenging to deal with, but luckily, workers' compensation is there to help. However, the legal aspects can be overwhelming, which is why having a professional workers' compensation attorney on your side can make...