Common Workplace Injuries
If you work accident is severe, you want a lawyer.
Work injuries happen when you least expect them, often when you're doing a task you've been doing on the job for years. That solvent you use every day may spill, causing you to suffer an acute headache and dizziness. After many years working as a contractor, with no prior construction site injuries, you may lose your balance and fall off a ladder, resulting in broken bones. The delivery truck that you drive every day may get rear-ended while you are turning to the warehouse, causing you severe neck injury. Here are the most common workplace injuries:
Don't take on the BWC or your employer alone. Typically, they will try to under-compensate you by pressuring you to agree to a "low-ball" offer that won't cover your medical procedures, lost wages, rehabilitation or psychotherapy you may need to return to work. But with us beside you, you'll have an accessible attorney who knows workers compensation law.
Our office is 3 minutes away from the congestion of downtown Columbus. Just click or touch our address below for turn-by-turn driving directions. Free parking in our lot. If your injury prevents you from coming to us, we come to you. Let's get started.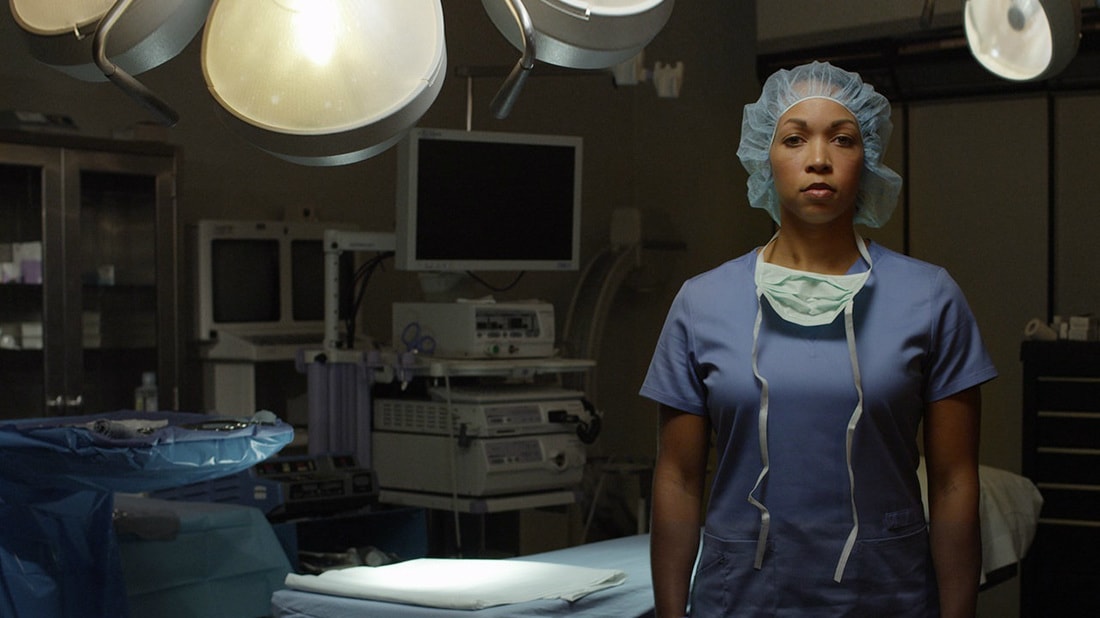 This website provides general information about Workers Compensation Attorney Thomas Marchese for the convenience of visitors to the website. The site and the content within it are not intended to establish and their use does not establish an attorney-client relationship between Thomas Marchese and any visitor. Information on the site is not legal advice. Do not send confidential information to us without first obtaining specific authorization. Statements on this website of prior results do not guarantee a similar outcome.
© Thomas Marchese is a workers compensation attorney proudly located in Columbus Ohio.