A workplace injury can have devastating consequences for you and your family, not only in lost wages but depending on the severity, an injury at work could result in expensive medical bills, lengthy recovery times, physical therapy, and even emotional distress. That is why worker's compensation is so important. However, it's not always easy to get the benefits that you deserve. That's where we come in. Here is a list of critical steps to follow to help you get the maximum benefits that you and your family deserve.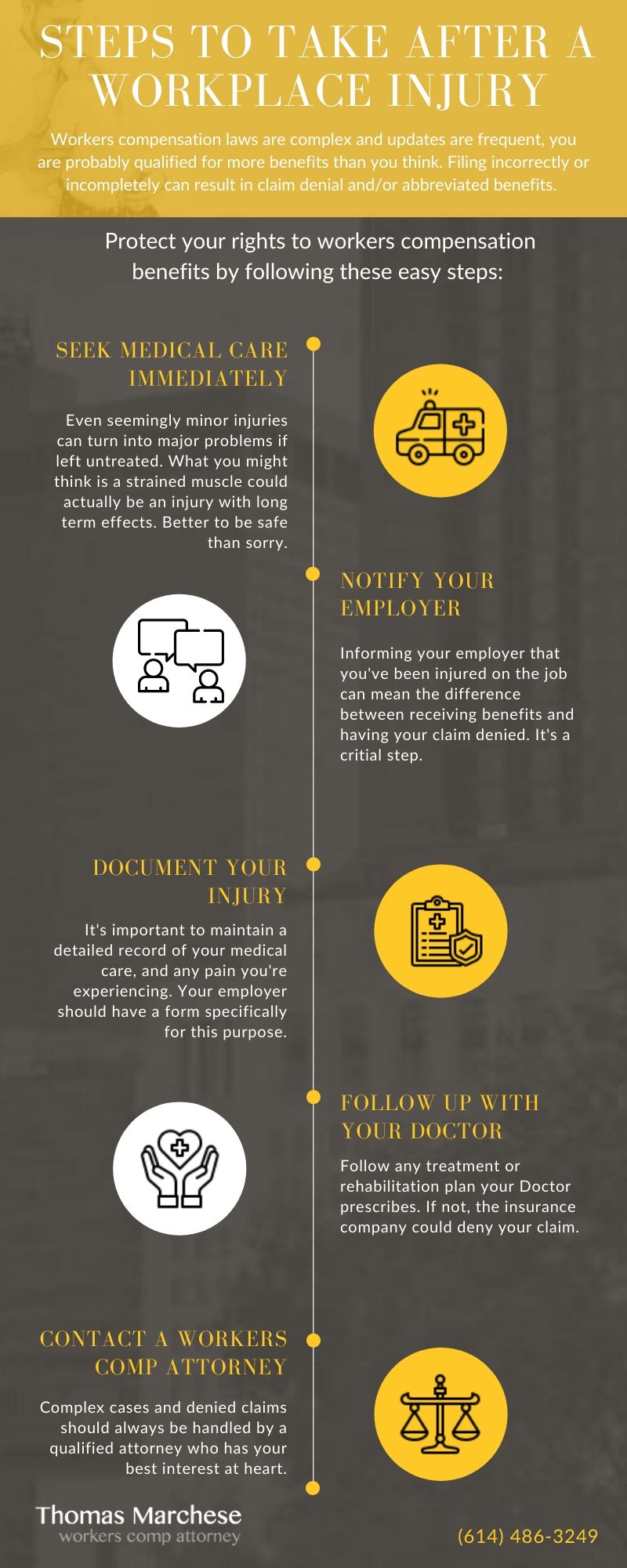 If you're ready to fight for your worker's comp benefits, give us a call. We're here to help and the call is free. 
Related Workers Comp Articles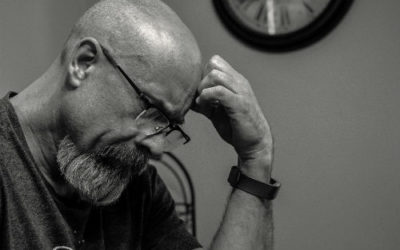 After a workplace injury, you're counting on your workers' comp benefits to help pay your medical...