Injured on a construction site? Get a workers comp lawyer.
We have over 30 years of experience with workers compensation claims from all types of professions and industries including union member claims. We understand the ins & outs of the Ohio Workers' Compensation system and will use that knowledge to help you.
Serving the Columbus OH area since 1985, Thomas Marchese is one of the first attorneys in the State of Ohio to be board certified as a specialist in worker's compensation law. Attorney Marchese has dedicated his entire career to fighting for the rights of injured workers. Tom will personally handle your entire case.
We make sure that you are up to date on your case/claim, and help you navigate the tricky process of dealing with employers and the BWC who may try to pressure you into returning to work before your injury is healed.
Understand Ohio Workers' Compensation laws and how they affect you
Access to quality medical and healthcare
Fair compensation for any injuries you incurred on the job
Feasibility of filing a 3rd party personal injury lawsuit if someone outside of your company caused your injury
Apply for Social Security benefits
We help injured workers get Workers Compensation payments.
Work-related Auto Accident*
*When injuries result from an automotive accident caused by third parties that aren't employees, you might be able to sue the person who caused your injury while still filing your Ohio workers compensation claim and receiving benefits.
Let's review your case and discuss your options. Use the form at the bottom of the page or call 614.486.3249 for your free case evaluation.  The discussion is confidential and you are under no obligation.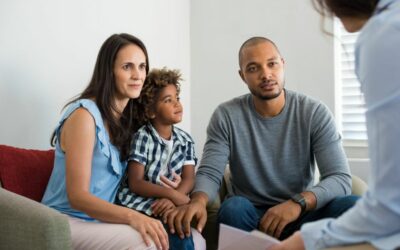 Greetings! Accidents at the workplace can be quite challenging to deal with, but luckily, workers'...