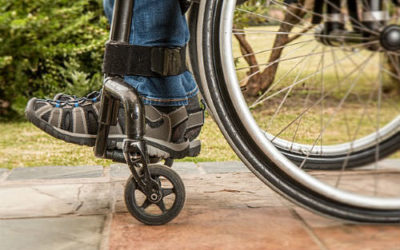 Workers' compensation (frequently referred to as "workers' comp) is the system that compensates employees for workplace injuries without requiring a separate personal injury lawsuit.  Employers pay monthly insurance premiums, or self-insure, to hedge against potential...
This website provides general information about Workers Compensation Attorney Thomas Marchese for the convenience of visitors to the website. The site and the content within it are not intended to establish and their use does not establish an attorney-client relationship between Thomas Marchese and any visitor. Information on the site is not legal advice. Do not send confidential information to us without first obtaining specific authorization. Statements on this website of prior results do not guarantee a similar outcome.
© Thomas Marchese is a workers compensation attorney proudly located in Columbus Ohio.